Date:2021-03-25 Publisher:admin
操作>>
On November 19th, a special lecture by Professor Wang Hongcai of Xiamen University was held in the Aerospace Lecture Hall. More than 260 representatives of teachers and students from various offices and secondary colleges listened to the report. The report meeting was presided over by Vice President Chen Zhilong.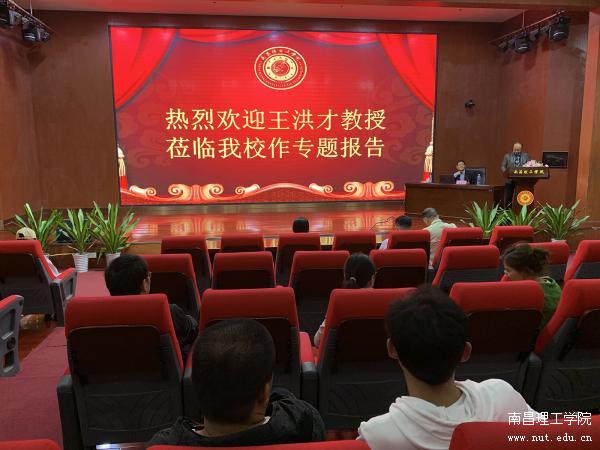 (Lecture scene)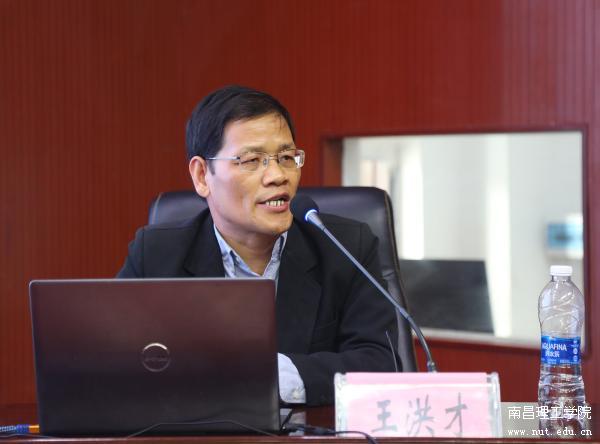 (Professor Wang Hongcai gave a wonderful report on the theme of "Classroom Teaching Effectiveness and Its Improvement Strategies")
Professor Hongcai Wang gave a wonderful report on the theme of "Classroom Teaching Effectiveness and Its Improvement Strategies". He pointed out that undergraduate education has become the focus of national and social attention. The effect of classroom teaching is directly related to the employment quality of college students, family happiness, social harmony, and national prosperity. Teachers have great responsibilities and glorious missions.
Professor Wang Hongcai emphasized that teachers need to constantly put forward their own teaching demands and promote the reform of teaching management policies; teachers need to continuously enhance intra-group interactions and explore effective teaching methods; teachers need to strengthen the ability to integrate theory with practice and build a suitable knowledge framework system; Teachers need to constantly interact with students to discuss appropriate teaching goals.
The whole report has both theoretical depth and practical reference, bringing new ideas and methods to our school teachers in teaching work. At the end of the report meeting, the participating teachers and Professor Wang Hongcai had an exchange and discussion. Everyone spoke enthusiastically and the discussion atmosphere was harmonious.
After the report meeting, Professor Wang Hongcai, accompanied by school personnel, went to the school art center, graphic information center, university student science and technology innovation base, Senlan technology laboratory, university science and technology park, new energy polysilicon ingot furnace laboratory, advanced manufacturing training Guide to visit the base.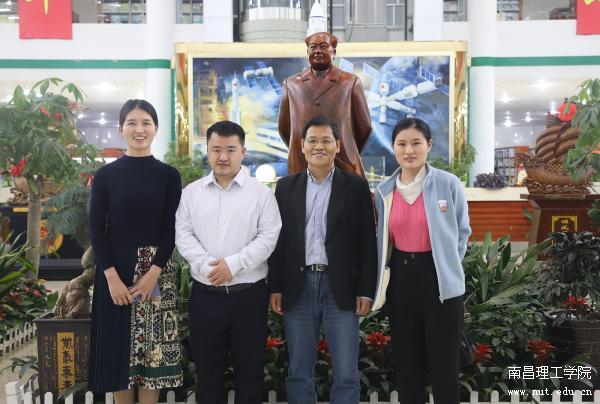 (Professor Wang Hongcai visited the school's graphic information center)
(Professor Wang Hongcai visited the University Science Park of our school)
Wang Hongcai is a doctor of education, a postdoctoral degree in management, a professor, a doctoral supervisor, the vice chairman of the China Higher Education Theoretical Research Association, and the director of the Institute of Educational Theory of Xiamen University. For "Exploring the Reform of Postgraduate Training Mechanism", his main research interests are: Educational Theory and Higher Education Management.